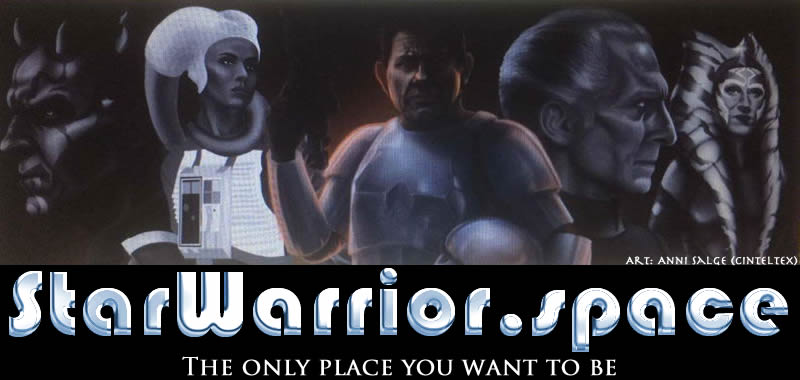 ---
Star Wars open-world game in the works at EA, according to Job Listing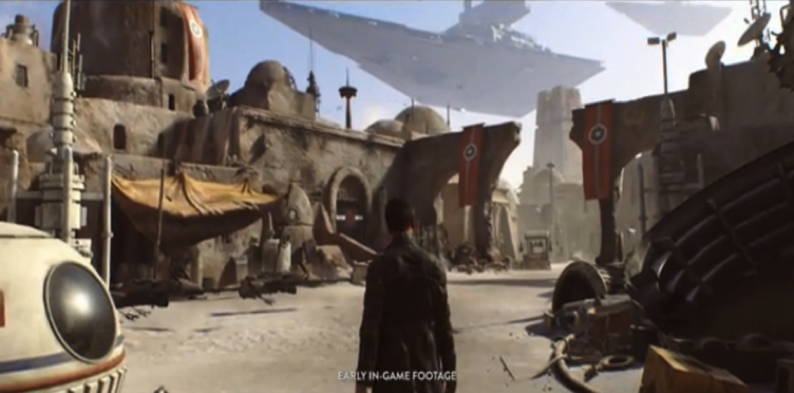 Electronic Arts is at work on a new open-world Star Wars game, if a newly discovered job opening is any indication. Although the publisher has shared little information about what to expect from the rebooted version of Visceral's game following the studio's closure, we may now have a clue as to what form it will take.
The job listing in question was recently published on EA's jobs site. It's for the position of lead online engineer in Burnaby, at EA's Vancouver studio, and it makes no attempt to hide what applicants will be working on. The opening sentence reads, "Lead a team to deliver Online features for a Star Wars Open World project."
The rest of the listing doesn't share much else, though there are references to the game being multi-platform (which is little surprise) and a requirement to have "experience implementing Online features such as Matchmaking, Asynchronous interactions, Live services, Server-host migration, etc."
26th March 2018
---