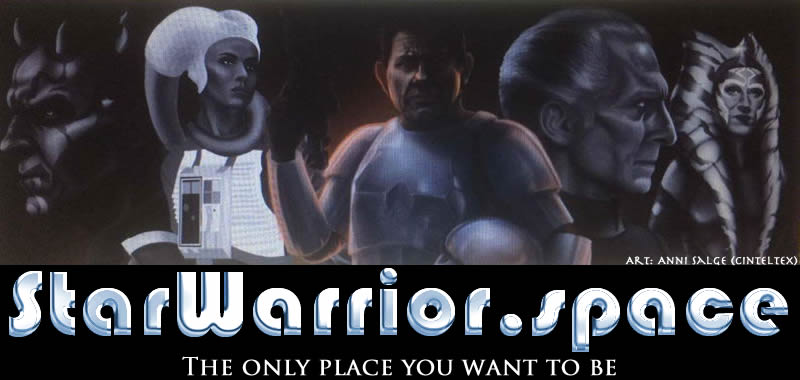 ---
The emperor summons Darth Vader and the grand admiral in this Thrawn: Alliances excerpt - exclusive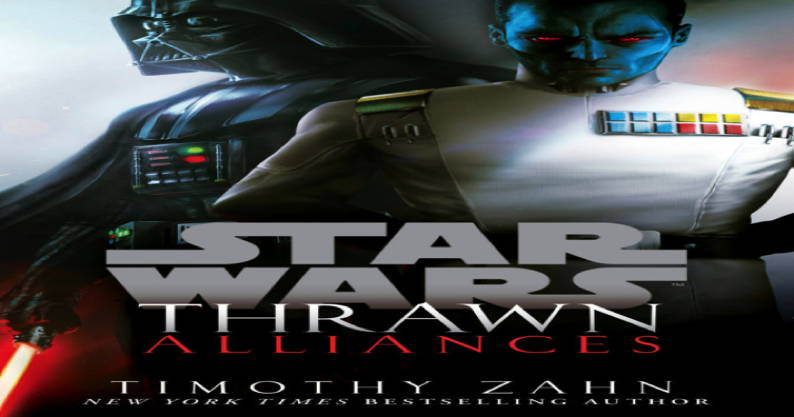 Thrawn and Vader must join forces -- even if they don't want to. The Emperor's dark-side enforcer and one of his greatest military commanders: not a bad bad-guy tag team.
Thrawn: Alliances, Timothy Zahn's highly-anticipated follow-up to Thrawn, arrives July 24, 2018, and finds Grand Admiral Thrawn and Darth Vader joining forces for a secret mission. In StarWars.com's exclusive expert below, we find out just a little bit more about this mission - including its surprising location - and learn that this alliance may not be an easy one.
"I have sensed a disturbance in the Force."
Emperor Palpatine paused, stretching out his thoughts to the two men standing before his throne, awaiting their reactions.
26th March 2018
---