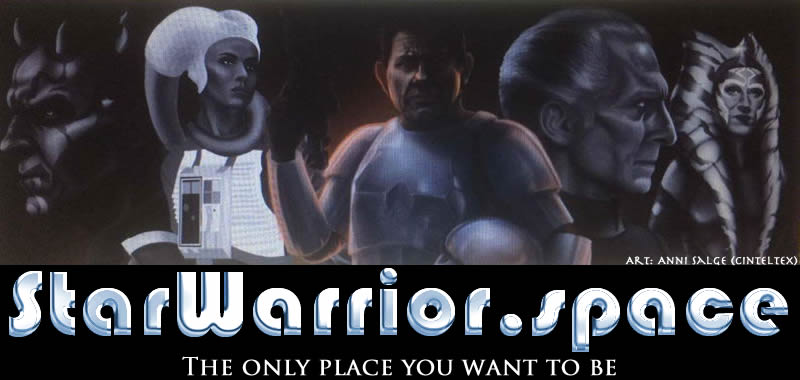 ---
Daredevil' Season 3 adds Jay Ali to the cast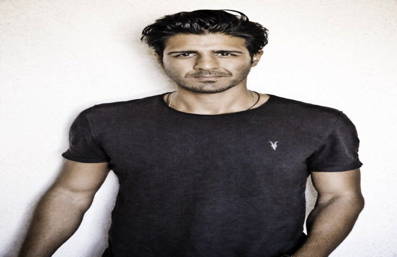 With the third season of Netflix's 'Daredevil' approaching, we've just learned that they've added Jay Ali ('The Fosters,' 'Bloomers') to the cast. In the show, he is set to portray Rahul "Ray" Nadeem who is "an honest, but ambitious FBI agent willing to go to any length for his family."
For those who need to know everything about a character in advance, there aren't any known ones that go by this name in the comics.
The third season is looking to develop parts of the "Born Again" story arc which could lead to use for such a character. With the Kingpin out to rid New York of The Man Without Fear once and for all, he could use an FBI agent that would be willing to do anything for his own family, especially if they were threatened. On the flipside, perhaps if the Kingpin goes free, this is an agent who believes that doing anything to catch him to advance his career might be the perfect play here.
According to Executive Producer and Marvel's Head of Television's Jeph Loeb:
26th March 2018
---