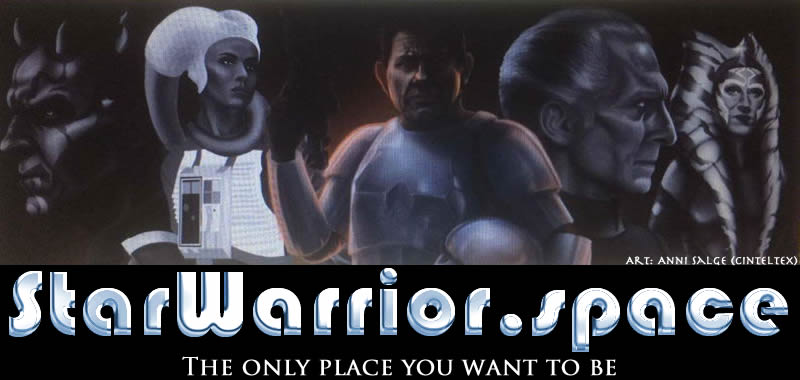 ---
'Orphan Black' creator boards 'Snowpiercer' as showrunner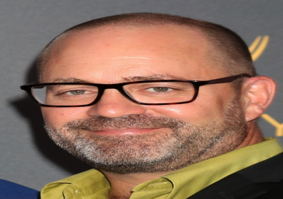 Extensive background in the sci-fi genre coupled with his brilliant work behind Orphan Black made him the perfect choice for this series. He is the best conductor to navigate the thought-provoking and delicate themes of the series while bringing this frozen, futuristic world to life."
Executive producer Marty Adelstein added, "I've been a tremendous fan of Graeme's work and his creative vision aligns perfectly with shaping the Snowpiercer world for a television audience."
As Aubrey pointed out, Manson created and acted as showrunner on the acclaimed series that ran for five seasons, from 2013 until 2017 and earned star Tatiana Maslany a Golden Globe nomination. Manson also wrote the film 'Cube'.
Manson replaces Josh Friedman who exited the series a few weeks ago over good ol' "creative differences."
'Snowpiercer' takes place seven years in the future after the Earth is encased in ice and snow, following a failed attempt to halt global warming. The remains of humanity dwell on a perpetually moving super train with the wealthy, privileged half in the lush front section and the poor crammed into the filthy back portion.
5th March 2018
---